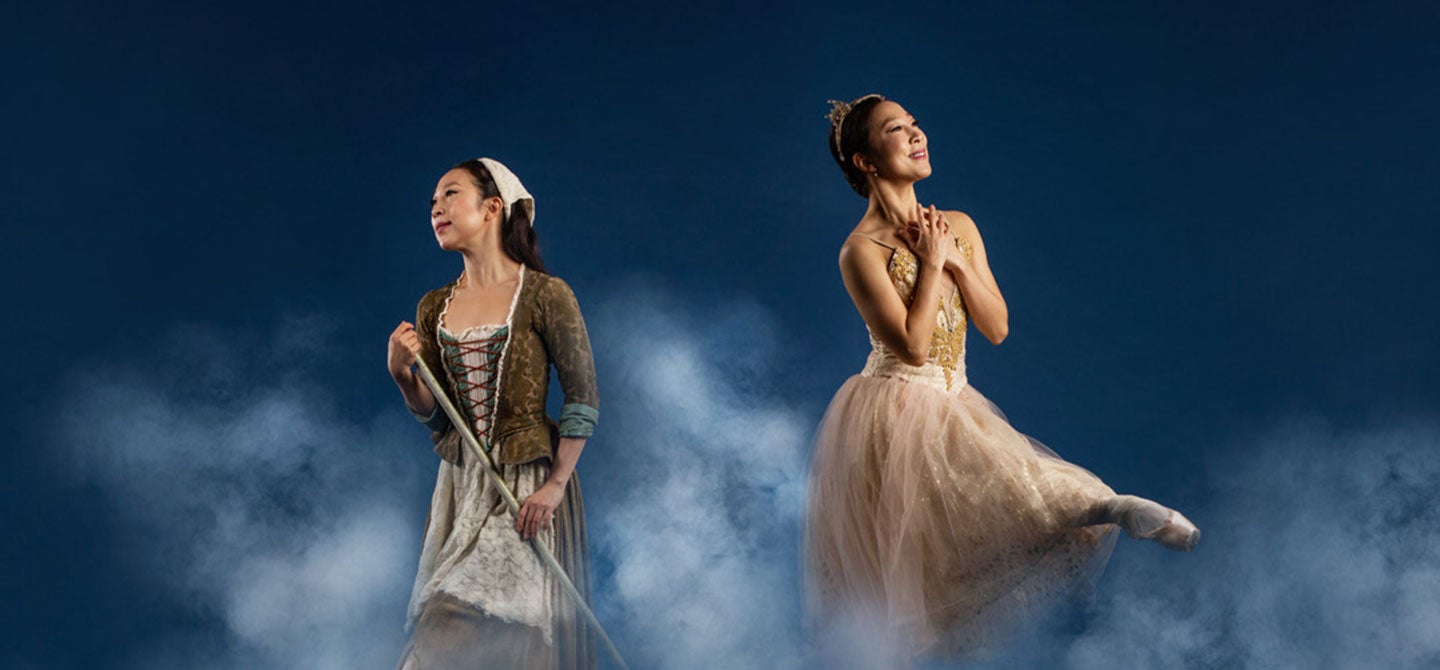 Presented By Oklahoma City Ballet
Cinderella
Join Oklahoma City Ballet for the most famous happily-ever-after story ever conceived, Cinderella. It is the story you know and love as Cinderella escapes her mean spirited stepsisters and stepmother with the help of one fairy godmother. A colorful spectacle for the whole family, Cinderella will enchant with three performances including the Oklahoma City Philharmonic playing the gorgeous Prokofiev score live at each performance.

Featuring OKCPHIL
Learn more about the Sensory Friendly Saturday Matinee
Sensory-friendly performances are for children and adults with sensory sensitivities or for anyone who may benefit from being in a more relaxed environment. It's also a great opportunity to introduce your little one to a live ballet performance without worrying about creating disruptions.
Accommodations for Sensory Friendly Performances Include:
Adjusted lighting and sound
Lower sound levels throughout the performance
A reduction of strobe lighting and lighting focused on the audience
House lights will remain on (at a low level) in theatre auditorium during the performance
No live orchestra
No pyrotechnics
Additionally, theatre rules are relaxed for the duration of the performance.
Guests are free to talk, leave their seats, and move freely during the performance
Designated safe/quiet area with fidgets and noise canceling headphones
Allowed use of iPads and other electronics for therapeutic uses
Visit okcballet.org for the pre-performance guide.