Support The Foundation
As a 501(c)3 non-profit organization, support from patrons like you further our mission in providing culturally rich performing arts experiences to the greater Oklahoma City community. Your support also helps us continue our mission of supporting the Civic Center Music Hall through necessary restorative maintenance and upgrades.
Become a Donor
Become a donor by giving a one-time donation in an amount of your choosing, or sponsor a seat in the Thelma Gaylord Performing Arts Theatre. Your contribution to the seat-back campaign inscribes your legacy for years to come.
This tax-deductible gift is a unique way for you to leave an indelible legacy for the future of performing arts in Oklahoma. Honor a loved one. Pay tribute to a favorite "star" or performing arts group. Recognize a colleague or corporation. Commemorate your child or grandchild's favorite moment in the spotlight. Give a legacy gift to the person who has everything.
Gold $1,000
Seat Back in Lower Orchestra (Rows A-L)
Silver $500
Seat Back in Lower Orchestra Leve (Rows M-V)
Bronze $250
Seat Back in Upper Orchestra Level (Rows A-M)
---
Become a Partner
Our corporate sponsors deserve enormous appreciation for their support. Not only does their status as our partner substantially support the work of the Foundation on behalf of the Civic Center Music Hall, but they also support our resident arts organizations through their ticket purchases and as patrons of various performances.
For more information about becoming a Suite Holder or to discuss available partnership opportunities, call (405) 594-8251 or send a message.
---
View Our Partners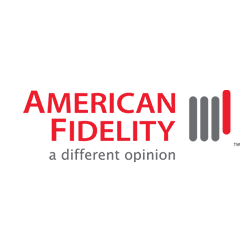 American Fidelity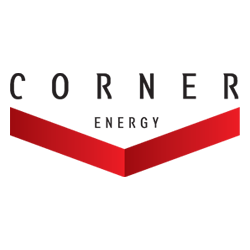 Corner Energy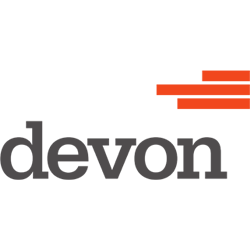 devon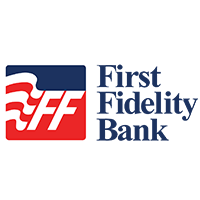 First Fidelity Bank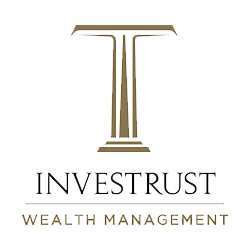 Investrust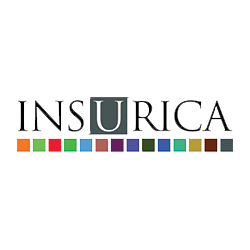 Insurica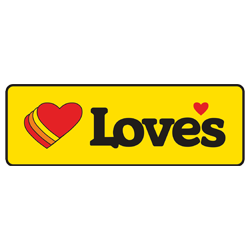 Love's

One Set Studio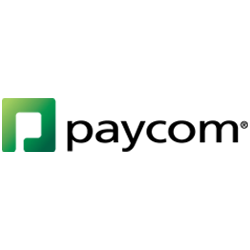 Paycom

Rose State College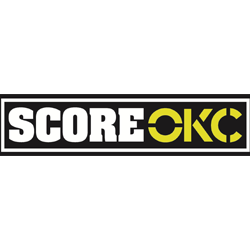 Score OKC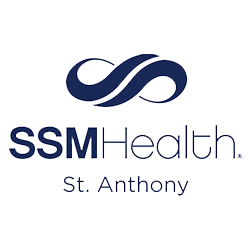 SSM Health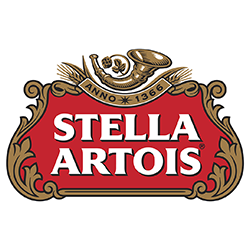 Stella Artois
---
Become a Volunteer
The STARS Volunteers are a group of over 400 individuals, from all ages and all walks of life, who contribute over 35,000 hours annually to make each event a success. STARS provide our patrons information about the Civic Center, services, serve as ticket takers, ushers and much more. They truly are the front line of our success.
STAR Requirements
Not all shows are stage productions, so STARS are often called upon to assist a variety of functions, including entertainment shows, graduations, speeches and seminars. Depending on your assigned location on any given event, you can serve as a Ticket Taker or Usher. Ticket takers scan event tickets, hand out programs and provide basic information. Ushers work inside the theatre, helping patrons find their seats and providing assistance in emergency situations. Ushers also help enforce all theatre policies. In order to be a STAR, you must meet the following requirements.
Be at least 16 years of age (those under the age of 18 must work with parent or guardian)
Have access to the internet;
Be willing to volunteer a minimum of 48 hours per year (12 shows on average);
Be willing to work wherever assigned during an event;
Comply with dress code policy;
Be personable, friendly, and have a welcoming, helpful demeanor;
Have an enthusiastic spirit for the Performing Arts;
Attend a 2-hour orientation prior to working any event, plus an annual Emergency Preparedness Training & annual KultureCity sensory inclusivity training
Questions? Contact our Front of House Manager.