About Us
The Civic Center Music Hall opened in 1937 as the Municipal Auditorium, under the Civic Center Project. Then, in 1967, the "deal of the century" took place in which the theatre-within-a-theatre was built and we became the Civic Center Music Hall. We are now the hub for Broadway shows, rock concerts, graduations, the annual Festival of Art and so much more.
In 2012, the Civic Center Music Hall celebrated its 75th Diamond Anniversary. In 2018, the Civic Center Foundation became the managing entity of the Civic Center Music Hall and Hudiburg Chevrolet Center.
Interested in learning more about our historic building? Book a docent guided tour.
Learn more about the community members that help guide the Foundation
More Info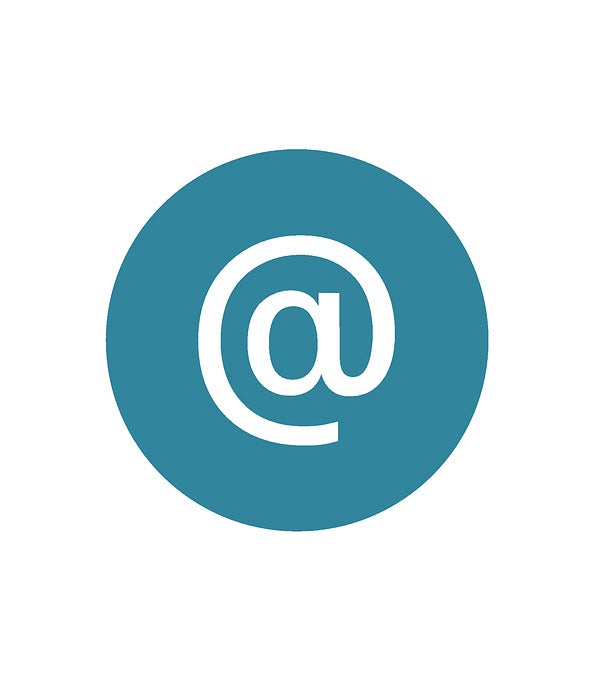 Get in touch with any department at the Civic Center Music Hall or Hudiburg Chevrolet Center.
More Info