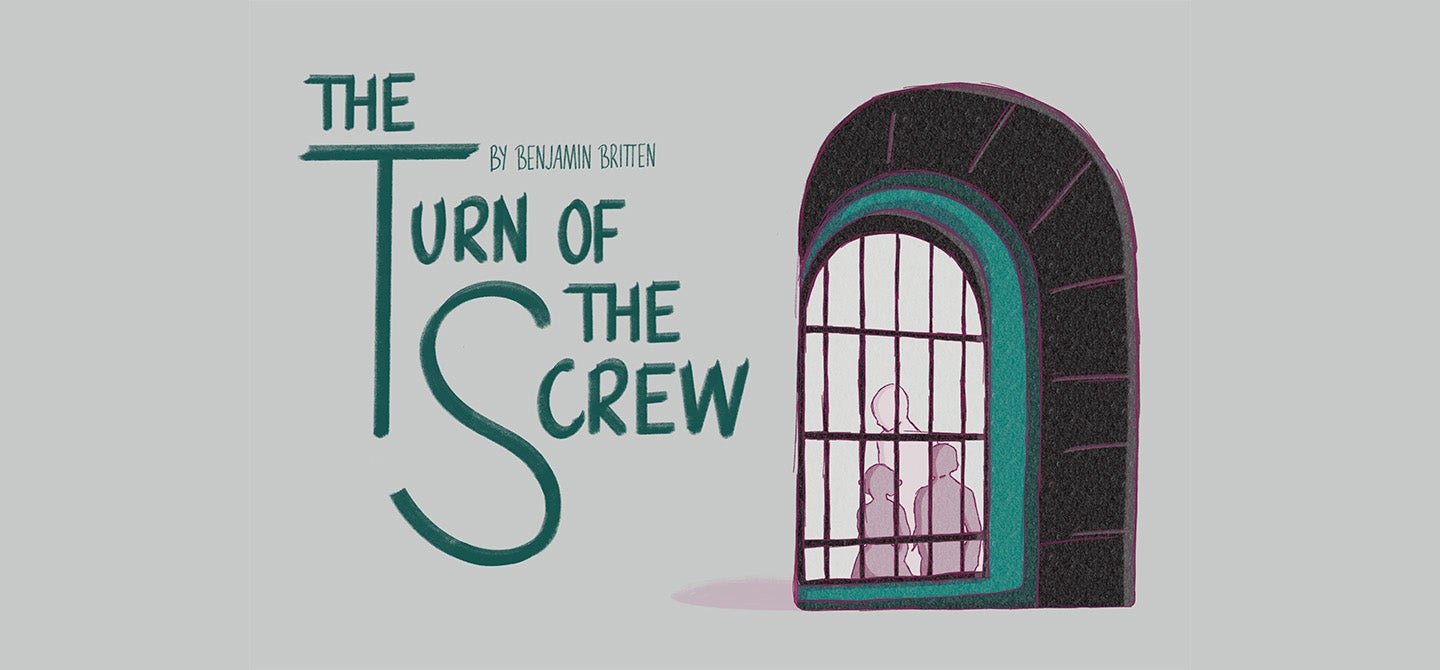 Painted Sky Opera
The Turn of the Screw
Little Theatre
Explore dark and mysterious Bly House in this Victorian ghost story. Based on the Henry James novel of the same name, THE TURN OF THE SCREW calls forth chills through its evocative and eerie music and its plot with distinct modern-day relevance.
Performed fully staged in English with supertitles featuring the Painted Sky Opera Orchestra.
Attend The Turn of the Screw and be one of the first to see a performance in the newly renovated Little Theatre. Experience premium seating in the new Loge - the Little Theatre's rebuilt balcony featuring flexible seating, side tables for all seats, and balcony bar and restrooms. All patrons can take advantage of the new theater seats and layout, upgraded stage lighting and sound, dedicated bar and restrooms, an added orchestra pit, plus a new entrance and box office solely for the theatre on the north side of the Civic Center. Can you tell we're excited to return home?