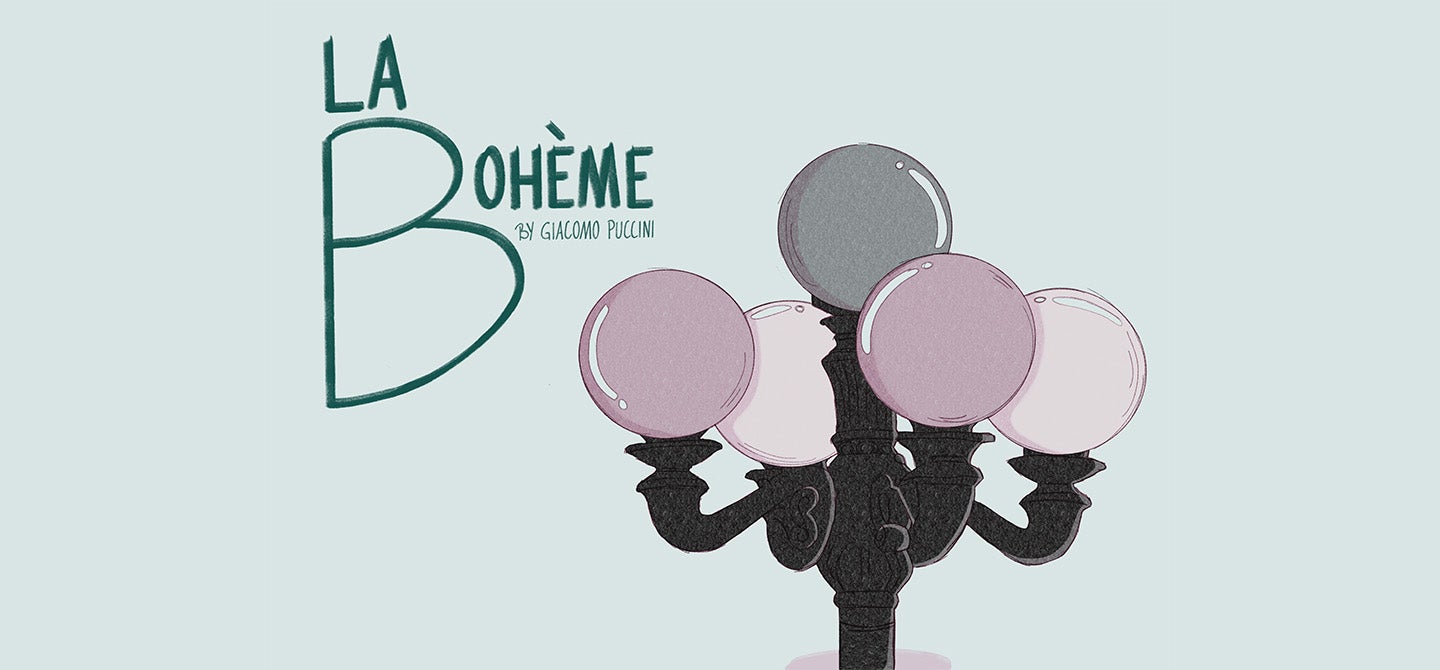 Painted Sky Opera
La Bohème
Love finds a way to thrive despite all obstacles! For more than 120 years, LA BOHÈME has thrilled audiences with its lush melodies and vivid characters, following six passionate friends as they create an artistic life together despite poverty and tragedy. Painted Sky Opera's production takes on a distinctly Oklahoman flavor with its updated setting inspired by Oklahoma City's Paseo District.
Performed fully staged in Italian with English supertitles featuring the Painted Sky Opera Orchestra and Canterbury Youth Voices.
Join us 90 minutes prior to curtain to grab dinner at food trucks, enjoy pre-show performances by Canterbury Youth Voices and our Painted Sky Opera artists, and learn more about the opera in a pre-show talk about LA BOHÈME.