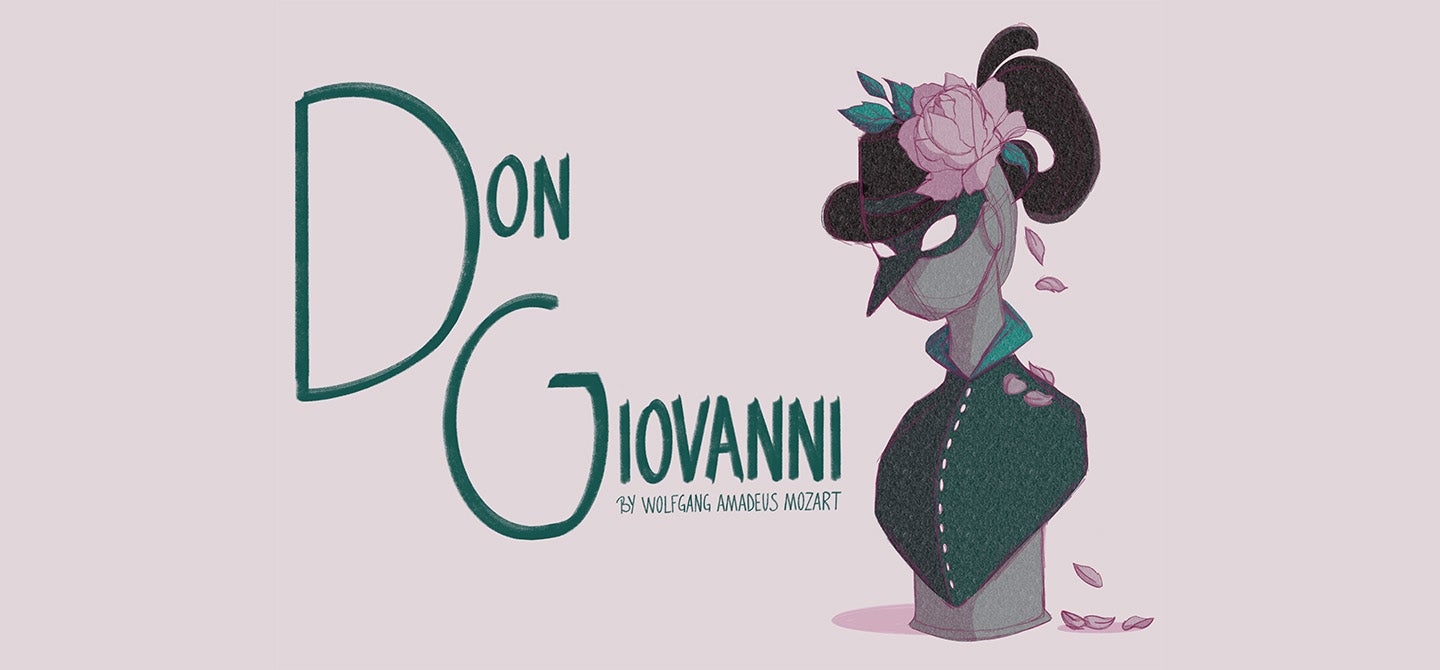 Painted Sky Opera
Don Giovanni
Meet one of the most notorious villains ever to grace the stage in this darkly comical tale of revenge. Don Giovanni is used to taking what he wants, leaving heartbreak and betrayal in his wake. However, his evil deeds may have finally caught up with him. Featured in the movie Amadeus, this powerful opera has entranced audiences for almost 250 years with its colorful characters and passionate music.
Performed fully staged in Italian with English supertitles featuring the Painted Sky Opera Orchestra.
Join us 90 minutes prior to curtain to grab dinner at food trucks, enjoy pre-show performances by our Painted Sky Opera artists, and learn more about the opera in a pre-show talk about DON GIOVANNI.